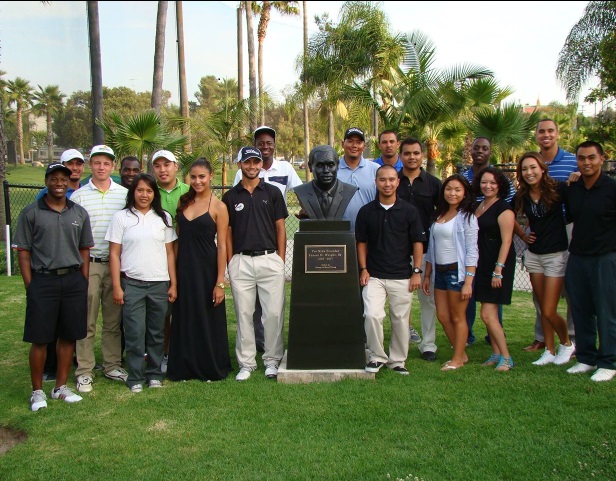 Pro Kids is an inner city youth education and learning center that flourishes within the backdrop of the game of golf.  It is located in two locations—Oceanside, CA and San Diego, CA.  Originally founded in 1994 by a team led by the late Ernie Wright (a Woody Hayes Ohio State Buckeye and San Diego Charger great) and his friend Garth Gartrell, this amazing charity has gone on to make this difference in the lives of hundreds of inner city youths.  It started as a youth after hours diversion facility to teach the game of golf to kids with few other positive outlets, on a run-down inner city par three nine hole course called Colina Park in the University Heights area of San Diego.  It has gone on to be a multiple PGA charity of the year and served as the pilot model for the USGA's First Tee program.
After its initial grants from such heroes as Jim Iverson, Callaway Golf Foundation, Richard Thorman, the USGA, Robert Payne, Grossmont Bank, the County of San Diego and the State of California, run down Colina Park was turned into an oasis in the midst of a transitional neighborhood where the average household income remains at $25,000 per year.  Volunteers built a state of the art educational facility where children learn, gain essential computer training and skills and get to be curious, energetic and nurtured children supporting each other and growing as young adults—with the opportunity, if they choose, to also learn the game of golf.  ProKids now has added an Oceanside campus, operates on a $2 million annual budget, and has awarded over $1.5 million in college scholarships to over 150 students studying at some of the great universities around the country.
Members of StreeterWyatt Governance LLC are proud to have supported ProKids from its founding and SwG is excited to support the continuing growth of this remarkable community treasure.