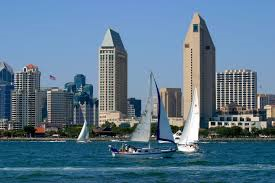 StreeterWyatt has participated in:
Dozens of IPOs, including several multi-billion dollar offerings
Frequently representing the board with regard to management and board pay
Expert witness in successful defense of SEC civil action
Representing Fortune 50 company in dispute with former acquisition CEO
Representing management in connection with significant acquisitions
It is not unusual for us to be hired in situations where, frankly, management is suspicious of the board and/or vice versa.  In those cases there is sometimes an unfounded presumption we are aligned with one side or the other.  At the end of the day, in each such case we have earned the respect of both sides so that they can come to an informed and mutually agreeable resolution, often to the extent that compensation ceases to be a divisive factor.  We have extensive experience consulting with emerging growth and technology companies and have written two of the most comprehensive books on the compliance and legal responsibilities of boards and management regarding executive pay.