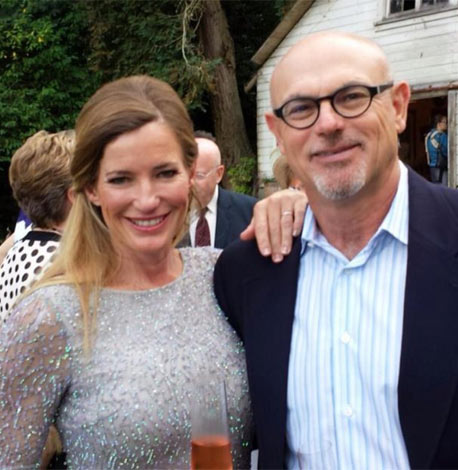 Josephine E. Lewis has worked with equity and executive compensation plans for over fourteen years and has significant expertise regarding the tax, securities, corporate, accounting and labor aspects of equity compensation plans.  Her experience has included drafting and updating private and public company stock option plans, and counseling corporate clients on the administration and interpretation of these plans and their companies' stock plans. Her practice also includes working on executive employment agreements, compensation arrangements (options, stock, cash and deferred compensation), the sale and acquisition of businesses, business succession, employee benefits, buy/sell agreements, business finance and various types of business contracts for corporate clients.
She has been a partner at The Loftin Firm LLP in San Diego since 2002.  Previously she was an associate at Gibson Dunn & Crutcher and Pillsbury Madison and Sutro.   Ms. Lewis received her J.D. from University of San Diego Law School, Order of the Coif,  magna cum laude.  She also has a BA from San Diego State University.
E-mail Josephine at Josephine@streeterwyatt.com.